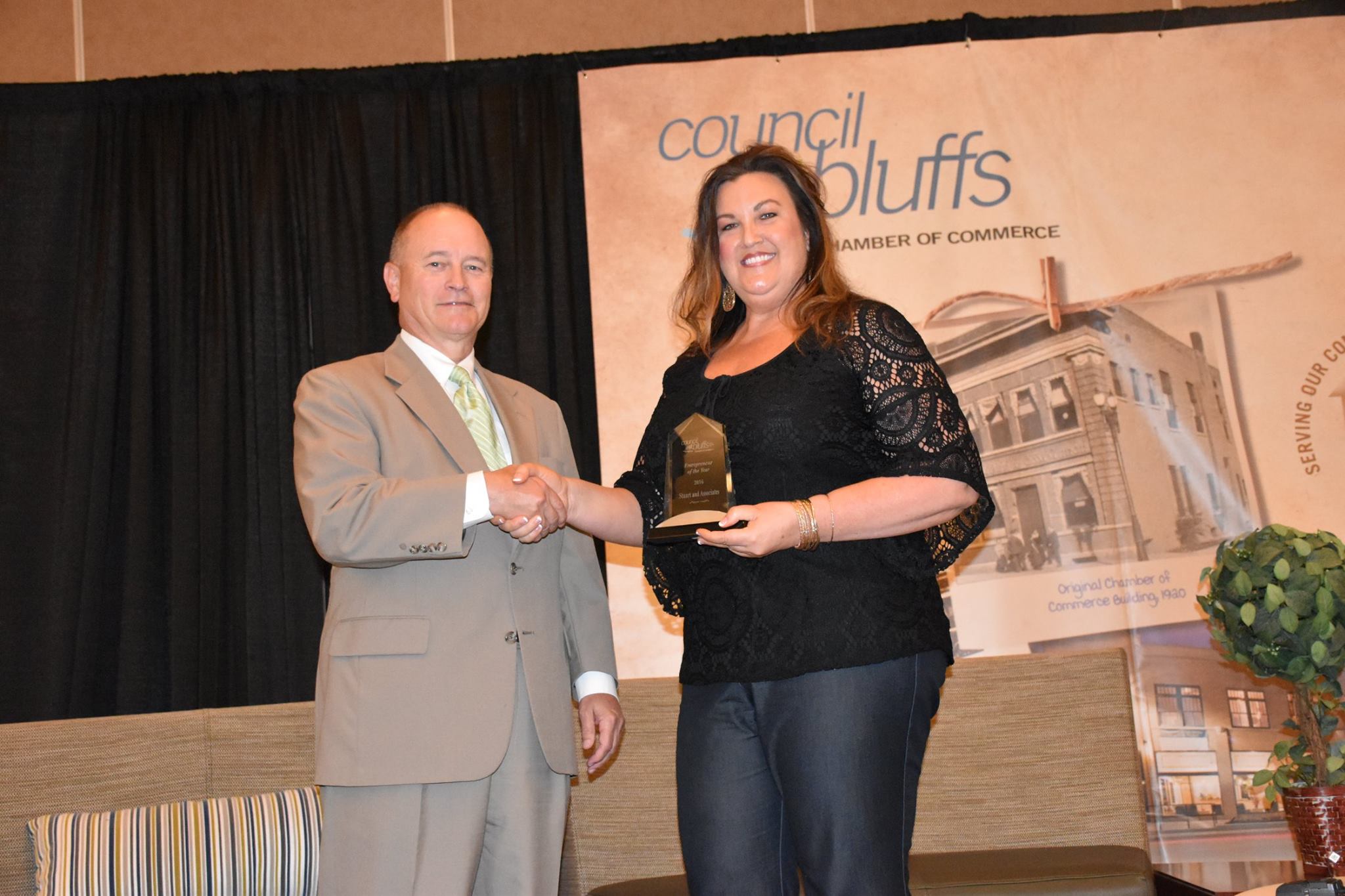 Recently at the Council Bluffs Chamber of Commerce's 100th annual MidYear meeting, Stuart & Associates I Real Estate, PLC was proudly presented with the Chamber's 2016 Entrepreneur of the Year Award. Different criteria included businesses who continue to innovate and enrich the lives of those in their community. Committed to making a difference in the lives of their clients and the community, in 2016 Stuart & Associates launched two "Giving Back" programs and are proud members of the "Give Back Homes" network which is a group of real estate professionals dedicated to building homes for families in need.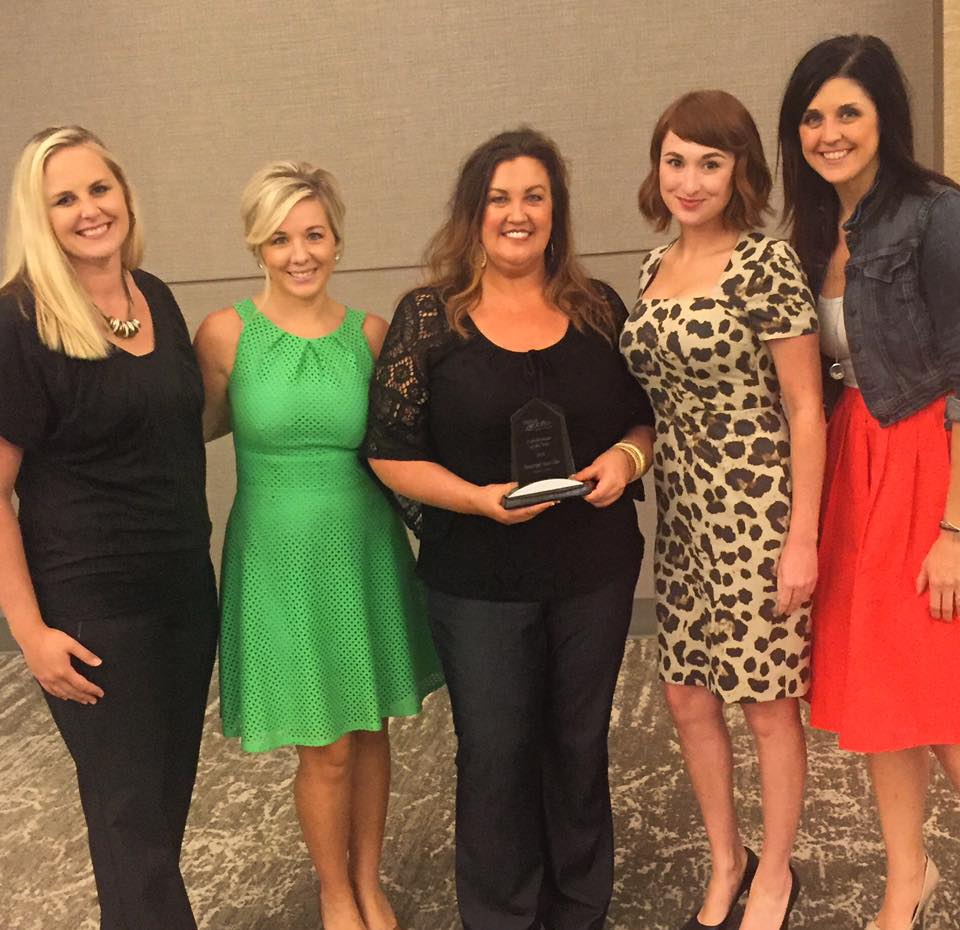 Congratulations goes to to Hamilton & Associates, winner of the Small Business of the Year Award. Paul Hamilton & Associates has been serving the greater Council Bluffs Community for 60 years (1956), an achievement recognized by the State of Iowa House of representative.
Congratulations also goes to Midwest Ag Services, Inc., the 2016 Microbusiness of the Year. Founded in 1993, Midwest Ag Services started from scratch, working hard to acquire clients and grow revenue. It has since grown revenue by 500% while adding only one full-time employee.